R&D CENTER
Our R & D center covering an area of 1500m² Sanmenxia Shanzou Area. Presently the center is divided into two parts, R & D center of Formulation and Center of Quality Control, for developing formulations and inspecting the quality of product respectively. Besides, Asia Pacific Crop life is planning to operating projects for developing new plant nutrtion and Microbiocal fertilizer, etc.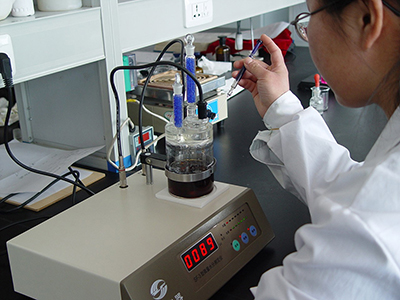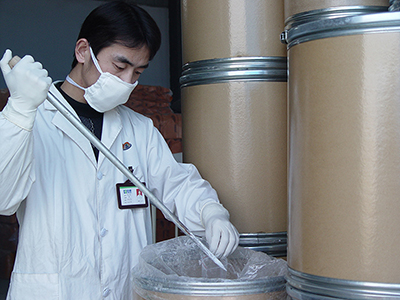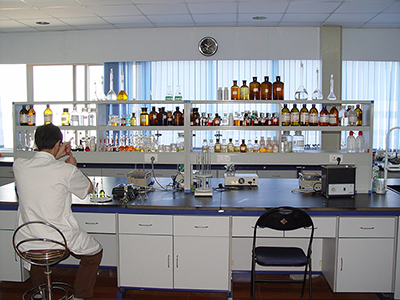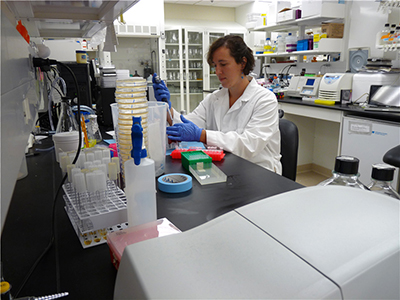 Formulation R & D center is equipped with stable small scale or pilot scale instruments of high quality such as jet mill, squeezing granulator, stirrer, high speed multifunctional disintegrator, lab high-shearing emulsifier, vibrating sieving machine, single-punch tablet press, etc. With proficient production process and advanced manufacture techniques, the center mainly does researches on the leading pesticide preparations. The center is able to provide technique service for our customers and business partners.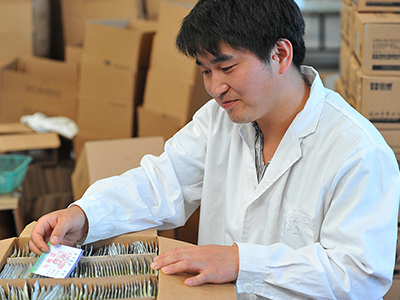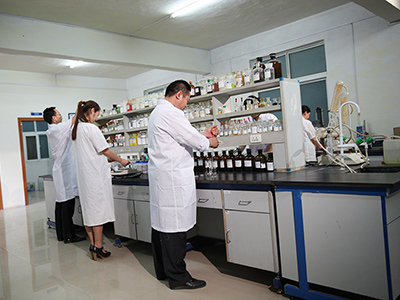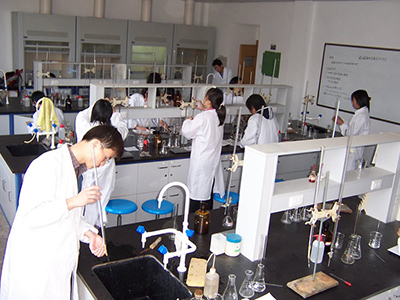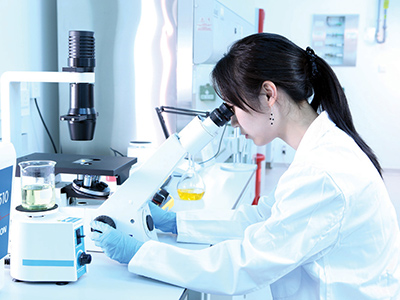 Center of Quality Control is equipped with advanced inspection instruments of high accuracy and precision such as HPLC, GC, MS, IR, UV, laser particle analyzer, fractionating laboratory screen, water determination apparatus, etc. Center of Quality Control can provide accurate analysis for active ingredient, impurities, particle size, fineness, water content, emulsifiability, suspensibility, etc. We guarantee that all our products are manufactured in light of Chinese National Standards and tested according to CIPAC method or equivalent. The center is also able to provide product inspection service for our customers and business partners.
Our group has a group of vibrant, high-quality talent to forge ahead, in which the college diploma accounts for 20%, bachelor for 55% and master or above for 25%. Professionals from famous universities, constituting the unique work team, are academically qualified, professionally competent, personally committed and caring of clients. We always attach plenty of importance to technology and usually send off its employee to various agrochemical seminars for technique learning and exchange. We have built up good relationships with many famous universities and research institutes in China, such as Henan Agricultural University, Shenyang Research Institute of Chemical Industry, Shanghai Pesticide Research Institute, etc. Group invites highly-motivated professionals all over the world to join sincerely and develop jointly.